The Abu Dhabi Department of Education and Knowledge (ADEK) provides scholarship programs at highly ranked universities in the UAE and globally.
By offering these scholarships, ADEK aims to facilitate high-quality education for the national workforce and to support the development efforts in the UAE. Students, accepted in any of ADEK's scholarship programs, will get the required financial support and academic guidance that help them achieve the highest results.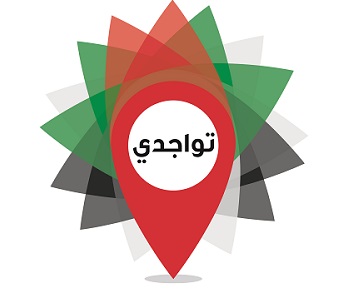 Tawajudi
"Twajudi" is a service provided by MoFAIC. It aims to facilitate communication with UAE nationals abroad and coordinate their repatriation in case of emergency.
Abu Dhabi Scholarship students studying abroad are encouraged to register in the service.