The Community Schools program is one of ADEK's initiatives launched in 2015 in an aim to serve the community. The initiative reflects ADEK's vision that aims to promote the role of school as a cultural and social hub serving all community members through optimizing the use of school facilities. The program aims also to realize objectives of Abu Dhabi agenda as well as enhance family, school and community engagement, enable students to best utilize their leisure time after school and enjoy scientific, artistic, sports, cultural and heritage activities.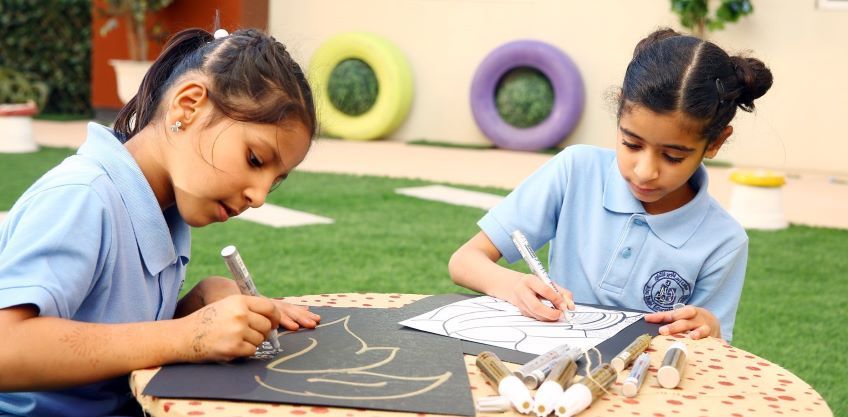 Key outcomes of community Schools:
Strengthen family and community relations.
Serve all regions.
Promote citizenship and social responsibility values.
Promote communications with school-based staff.
Investment opportunities.
Increase security and safety.