WRO UAE is the national version of the international World Olympiad, which is a prominent technology event for students to showcase their technical skills and take part in an excellent learning experience that develops their capabilities and skills.

In line with UAE's strategy to prepare a new generation of talents as it transitions into a competitive knowledge-based economy, ADEK was appointed the National Organiser of WRO in 2008. Through this event, ADEK aims to help students develop their creativity and problem-solving skills, encourage them to be the future scientists, engineers, makers and inventors and introduce the concept of modern science into educational activities.
It is the aim of WRO to bring young people from all around the world together to develop their creativity, problem solving skills and other soft skills. This is done through engaging, yet challenging educational robotics competitions.
For inquiries, please contact:
wro@adek.gov.ae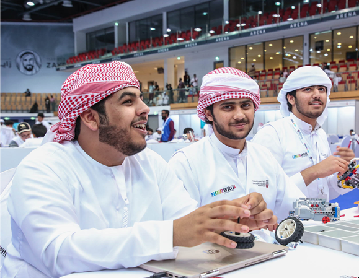 National Competition
We will be sharing with you the latest updates about the National competition soon.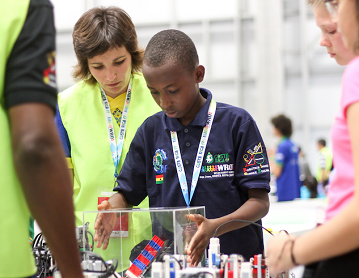 International Competition
Due to the developing situation related to COVID-19, the WRO Association has announced the cancellation of the WRO international final 2020, which was planned to take place in Montréal, Canada. Click here to read the official announcement.