In line with this and in its efforts to guarantee the highest levels of early education in the Emirate of Abu Dhabi, the Department of Education and Knowledge oversees all initiatives that undertake the development and regulation of nurseries, and is considered the issuing authority of new nurseries' licenses as well as the renewal of existing licenses in Abu Dhabi.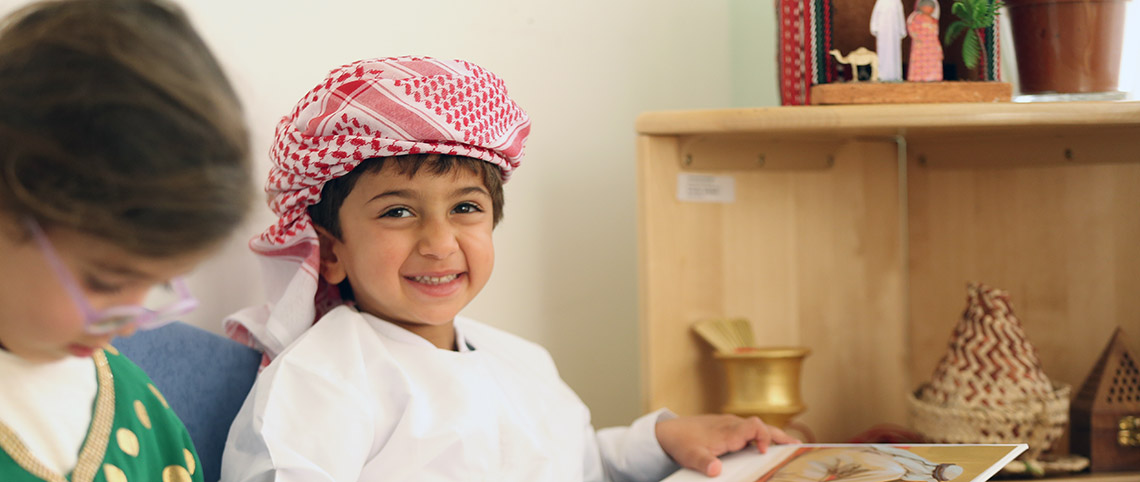 The Early Childhood Education Division at ADEK puts all efforts to deliver high quality licensing and compliance services, in addition to supporting nurseries in Abu Dhabi Emirate to upscale its performance and further develop its operations, aiming at enforcing children's rights in obtaining adequate education that builds their personalities and physical & mental abilities.
Academic Calendar and Official Working Hours
Nurseries should operate 7 hours a day from 7:00 AM to 2:00 PM from Sunday to Thursday. Upon obtaining permission from the Department of Education and Knowledge, nurseries can extend their operating hours to four hours a day from 2:00 PM to 6:00 PM.
Nurseries are not permitted to operate during religious and national holidays in the U.A.E.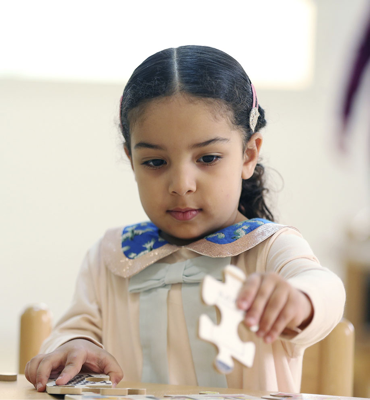 Opening a Nursery in Abu Dhabi
Abu Dhabi contributes to more than 60% of the GDP of the UAE. Education is considered a fundamental pillar for the development of a sustainable economy based on knowledge and the aspiration to achieve the objectives of the Abu Dhabi Economic Vision 2030. The Department of Education and Knowledge in Abu Dhabi takes serious steps to upgrade the capacity of private education institutions and enhance the learning process as well as facilitate investment in the private sector.
If you are interested in opening a nursery in the Emirate of Abu Dhabi, feel free to contact us to understand the process and requirements.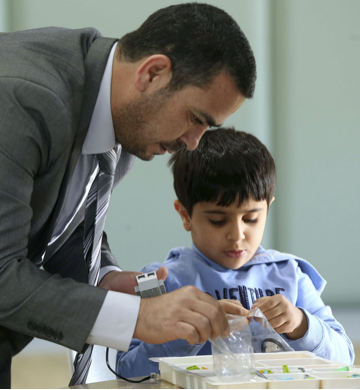 Education of People of Determination
The Department of Education and Knowledge believes in the right to education for all segments of society including people of determination, and therefore strives to enforce policies and legislations and to launch initiatives that ensure their full integration into the educational system in a manner that further develops their linguistic and social skills from the early years of nursery and primary school.

The Department requires that all nurseries in Abu Dhabi have a clear policy in place with regards to the handling of people with determination

A country's greatest investment lies in

building generations of educated and knowledgeable youth